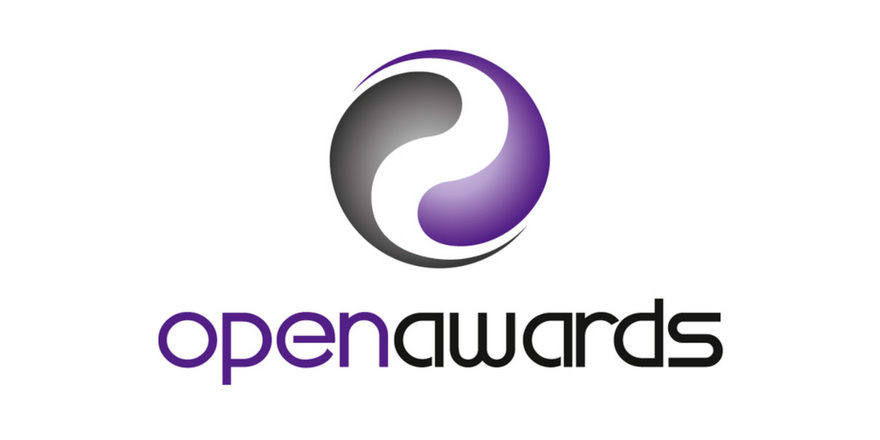 Background
Open Awards is a national Awarding Body based in Liverpool. They are regulated by the QCF and are an Access Validating Agency. They create and award educational and vocational qualifications from Entry Level to Level 4 (education), as well as Access to Higher Education Diplomas.
Functional Skills are the fundamental ENGLISH, MATHS and ICT skills that people need for their working and personal lives. The reformed Functional Skills came into force in September 2019, with a transitional period of one year. Open Awards were looking for an assessment platform provider who could help them support the reforms, and after an extensive search, they selected Coelrind and their platform – XAMS – one of the UK's leading e-assessment platforms.
Heather Akehurst, CEO of Open Awards explains: "Open Awards needed a resilient and responsive system to administer our Functional Skills programmes, which linked to our existing business systems. We needed a company that could give us a personal and responsive service that would grow and adapt with our needs. It needed to be secure but easy to use and yet cost effective."
Solution
Although XAMS had supported the previous version of Functional Skills, the changes for the reforms  are considerable with changes to the content: new content being added and some content being removed. Also some of the assessment protocols and processes have been updated.
Kevin Kirk, Coelrind's Chief Technology Officer, was aware there was a considerable challenge:
"Open Awards needed a system that fully met the needs of their team and their centres. It needed to be future proof as regards their systems and business.  Given the evolving regulatory environment, we started by building a strong interface to their business-critical systems, mindful that we had to allow for enhancements to be dealt with promptly."
Results
The initial pilot has been successful but both Open Awards and Coelrind are ready for the challenges ahead. The project is expected to yield significant savings for Open Awards as costly work arounds are avoided and this allows Open Awards to pass these savings onto their centres.
Heather Akehurst is confident that the partneship with Coelrind will develolp and sustain:
"I have had no hesitation in recommending Coelrind to other Awarding Organisations who also need cost effective and robust solutions with a friendly but professional service team, always ready to look at what's needed next and to engage with new initiatives and seek innovative solutions. The added advantage is that Kevin and John take care to keep abreast of policy developments which means conversations are on an equal level with no time wasted in having to explain direction of travel and outcomes."